Well it was ANZAC day yesterday and I was all set to go out, and then i got up and looked outside and it was miserable, so i decided to stay at home and bake instead. I bought some bananas like a week ago and damn this cold weather it was taking forever for them to go brown. They were freckly, so that was good enough for me!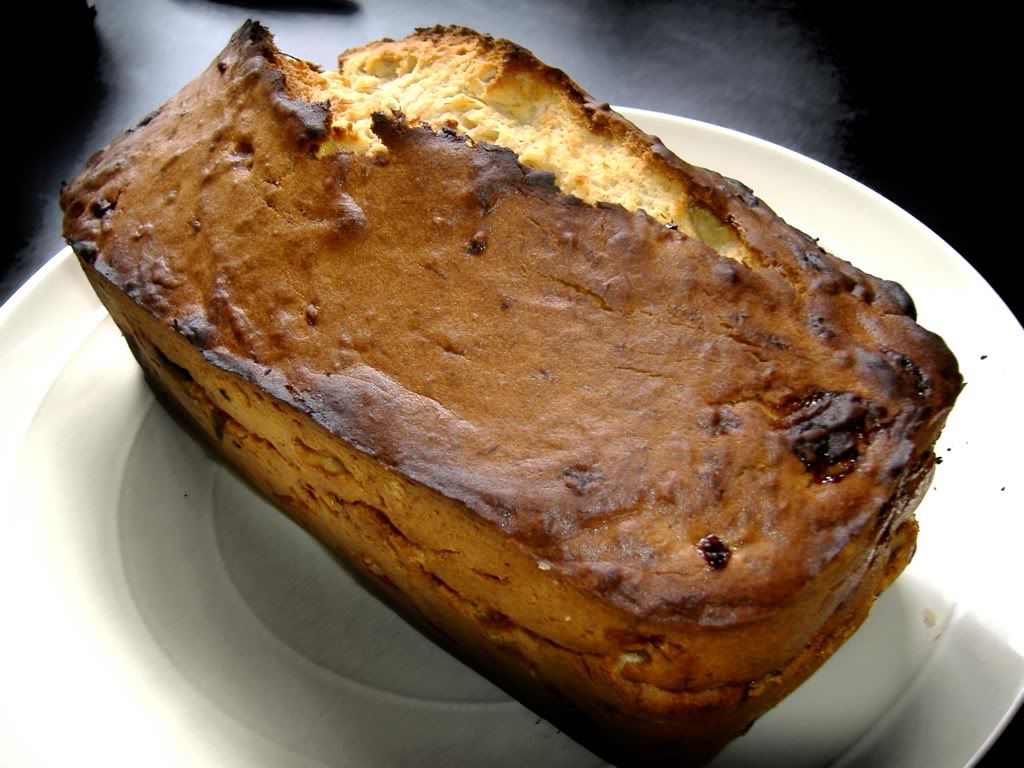 I had never actually cooked banana bread before and I couldn't believe how easy it was. You just mix everything together pop in a greased loaf tray (bought this new silicone one especially for it and it was so easy to get it out) and bake in the oven for about 1 hour. Makes the apartment smell good too! So i did this as soon as i got up so i could have a hot slice for breakfast. The recipe i had used more bananas than other ones so it was really moist and banana flavoury (is that a word..) and crispy on the outside. Cut of the end piece and whacked on a knifeful of butter, mmmm.... I will now be eating banana bread for the next couple of weeks...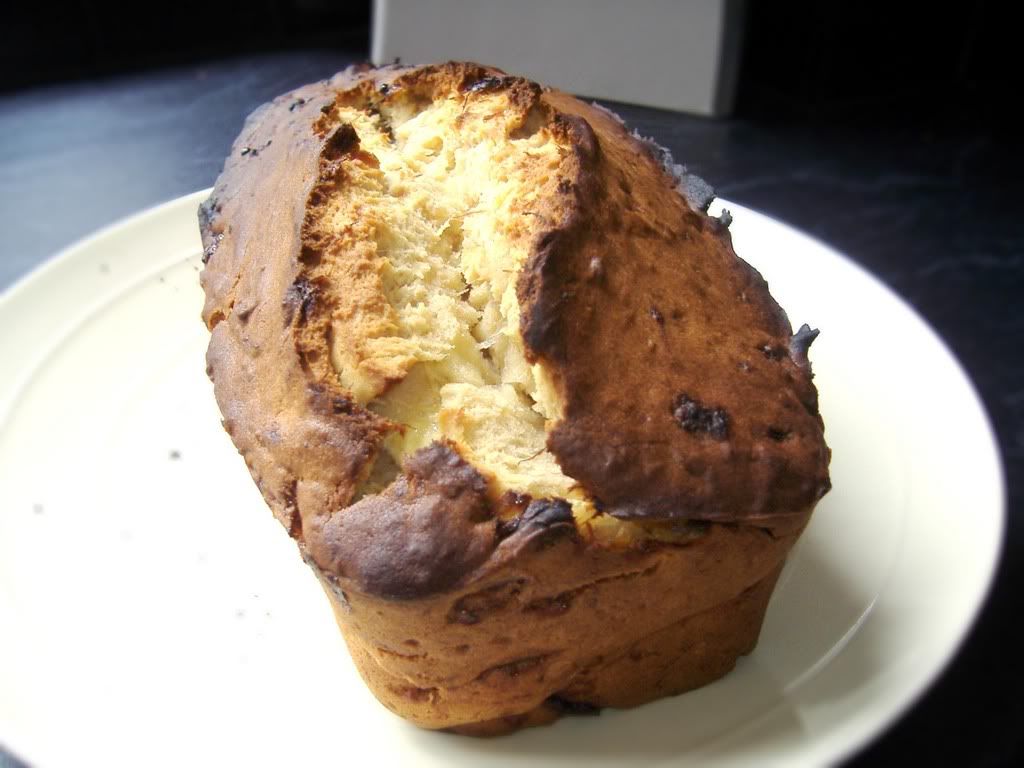 Banana Bread Recipe
4 large bananas mashed
125 grams butter
2 cups plain flour
3/4 cup of brown sugar
2 eggs
1 teaspoon baking powder
1/4 teaspoon salt
Mix together flour, salt and baking powder in one bowl. In the other bowl cream the butter and sugar, then mix in the bananas and eggs. When that is mixed well add it to the flour mixture. Combine all of that together and pour into a greased loaf tray. Oh yeah preheat the oven to 175 degrees Celsius and then bake for about an hour. Let it sit for as long as you can wait and then eat!